Carol Homan - your complete security specialist. (214) 597-5547
B13558
Welcome to the web presence of Star of Texas Security and Alarm, Inc. - complete home and business security specialist. Feel free to browse the products and services that I offer.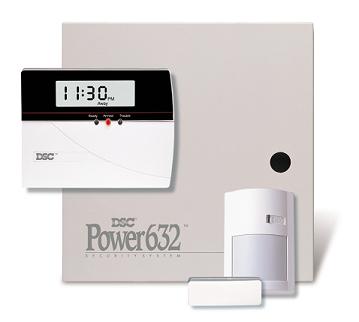 Your home is your most expensive financial investment. Your family is your most important emotional investment. With crime statistics constantly rising, you can't afford not to protect both. The best protection is a quality home security system that is monitored 24 hours a day. Our UL listed monitoring service adheres to the most stringent industry standards and a confirmation callback is made for every signal received. The alarm and monitoring services qualify homeowners for a substantial annual discount on their homeowners insurance policy. All technicians are state-certified, bonded and drug tested. I can also provide monitoring for existing alarm systems after a free system evaluation.
Feel free to contact me if you have any questions. I value my customers and will provide a customized on-site security consultation quote at no charge. Click here to see our Monthly Special. Click here for home-security tips.